La ROSA: the history of art in hospitality. An art that was born more than a century ago, in 1908, when Giannetto and Carolina Franciosi, called Pizziga, a young couple in love and with a passion for hospitality, opened their inn. An inn like many others, with mail for the horses and rivers of wine, games of cards and some snacks. The place to bring food from home and sit down to drink. The highlight? The warmth of hospitality. A warmth that is not only familiar, but also a warmth given by the stoves continuously supplied with wood... a rarity for those times.
The choice of the name La ROSA?
Un mistero ancora irrisolto. Pare fosse in memoria della prima figlia di Giannetthiamata Rosa e scomparsa prematuramente proprio nel 1908.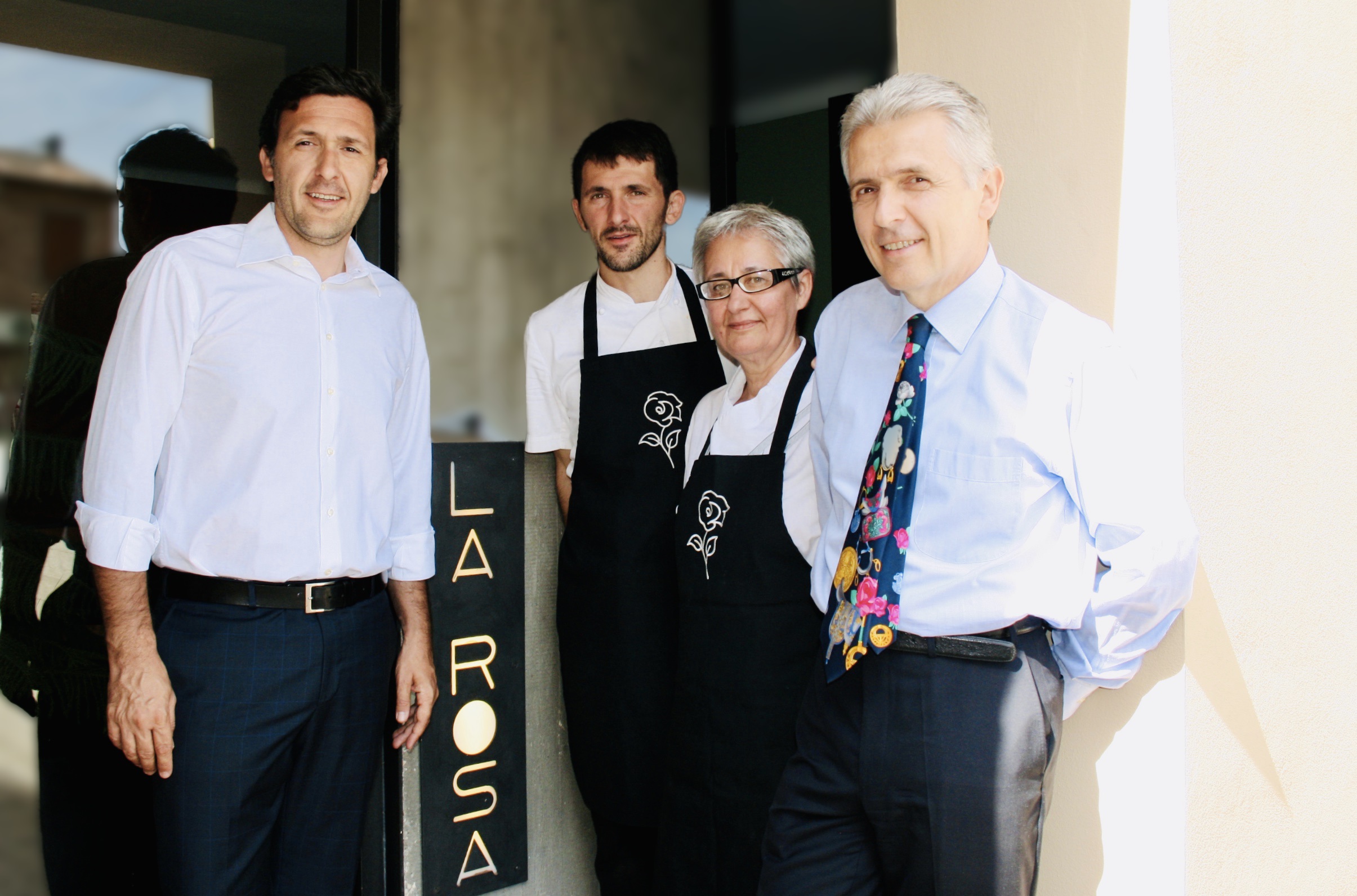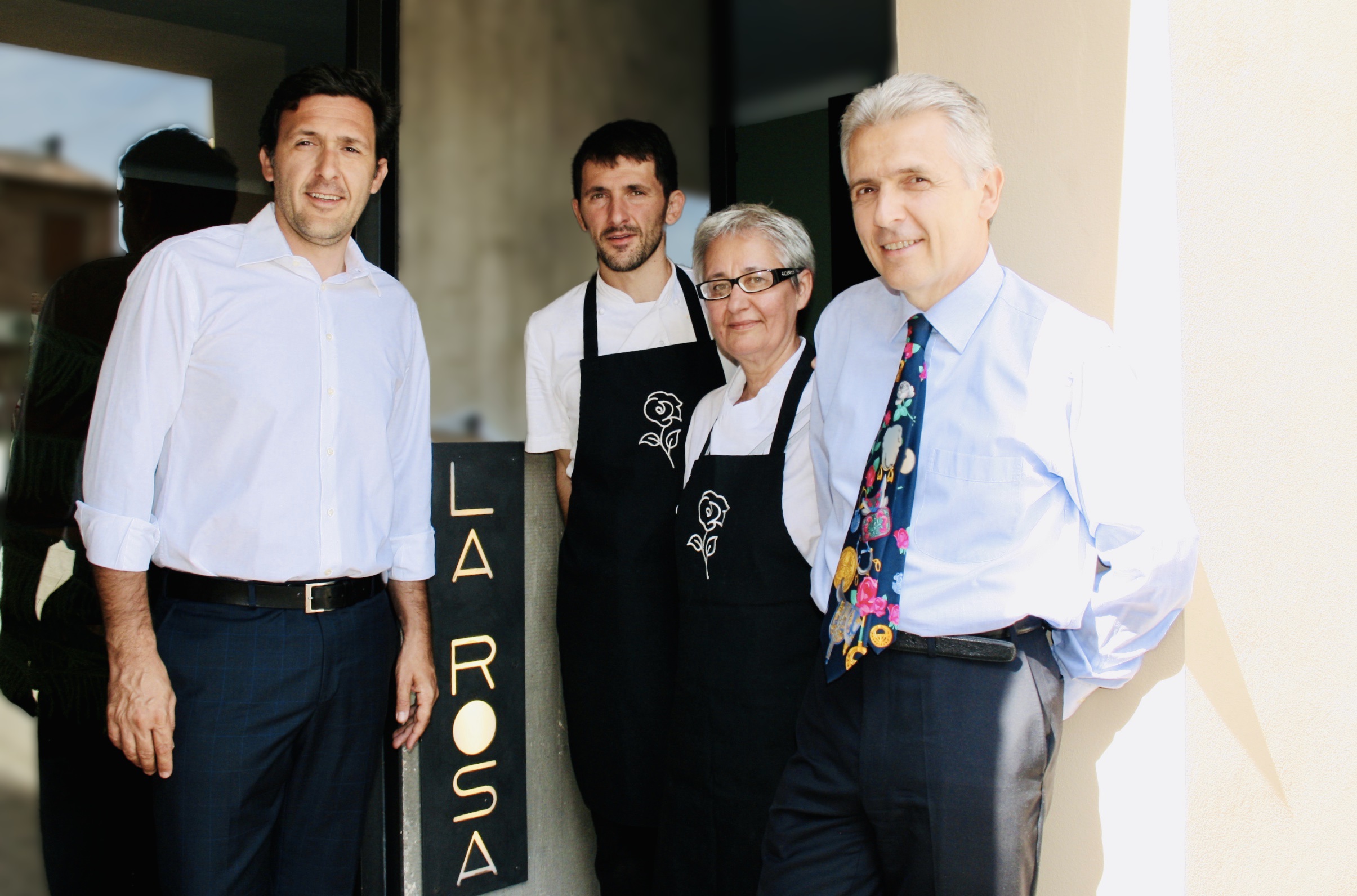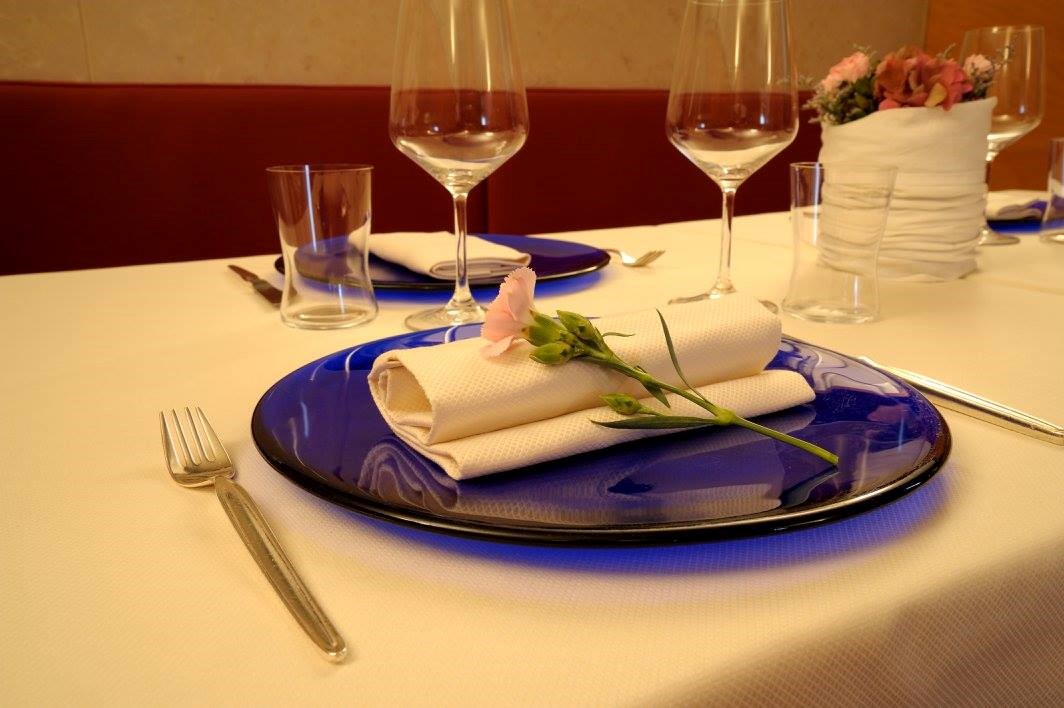 Faithful to the concept of "Emilian Tradition" but since 1908 bearers of a strong creative genius, Adriana and Francesco's menus are designed to follow, in a coherent and innovative way, the changing seasons and the market offer. The care, attention and deepening of the culinary themes are designed to meet the needs of every palate. Here, the most diverse palates and the most diverse gastronomic preferences (or needs) can find enjoyment and novelty: meat and fish, wildfowl and seafood, truffles and mushrooms but also vegetable dishes, all declined with an original, sensitive and attentive style.
With its 40 seats, Trattoria La ROSA 1908 is an elegant and refined restaurant. Next to the main wing, customers can enjoy a private room for business lunches or more intimate dinners.
From Ferrara to Milan, the Malaguti family brings their delicious pret-à-porter food to northern Italy. Since the beginning of the activity, Mattia and Alessio, supported by Adriana and Francesco, have distinguished the offer of fuoriROSA Catering for its "live" preparation capacity. Thanks to a specially designed "export" kitchen structure, in fact, the dishes are cooked directly on site.
A technical approach that allows the realization of the recipes without any duty to be paid for the distance from the head house. Settings and mise en place (tablecloth, vasselerie, service) all of the highest level, make unforgettable parties and weddings.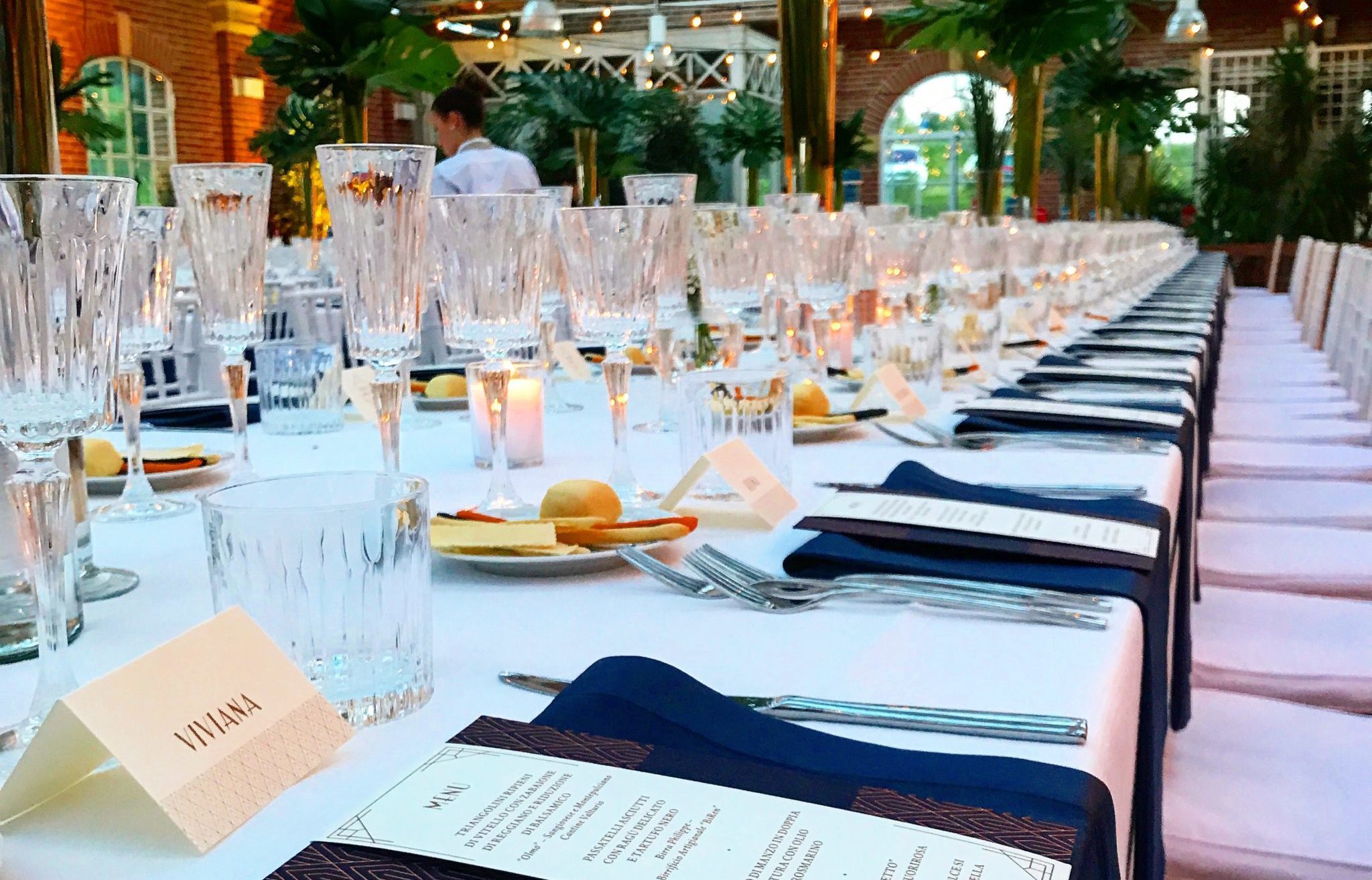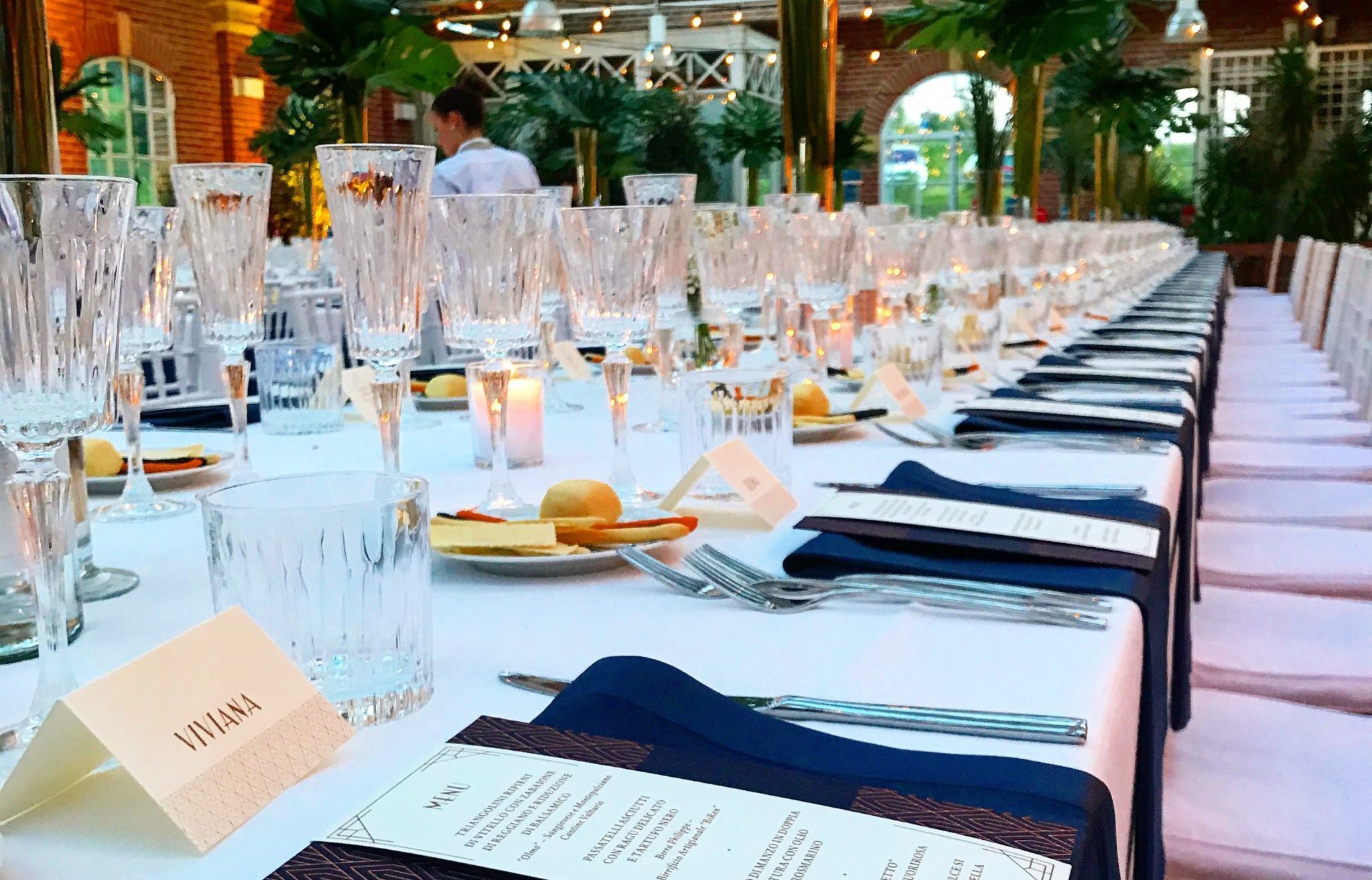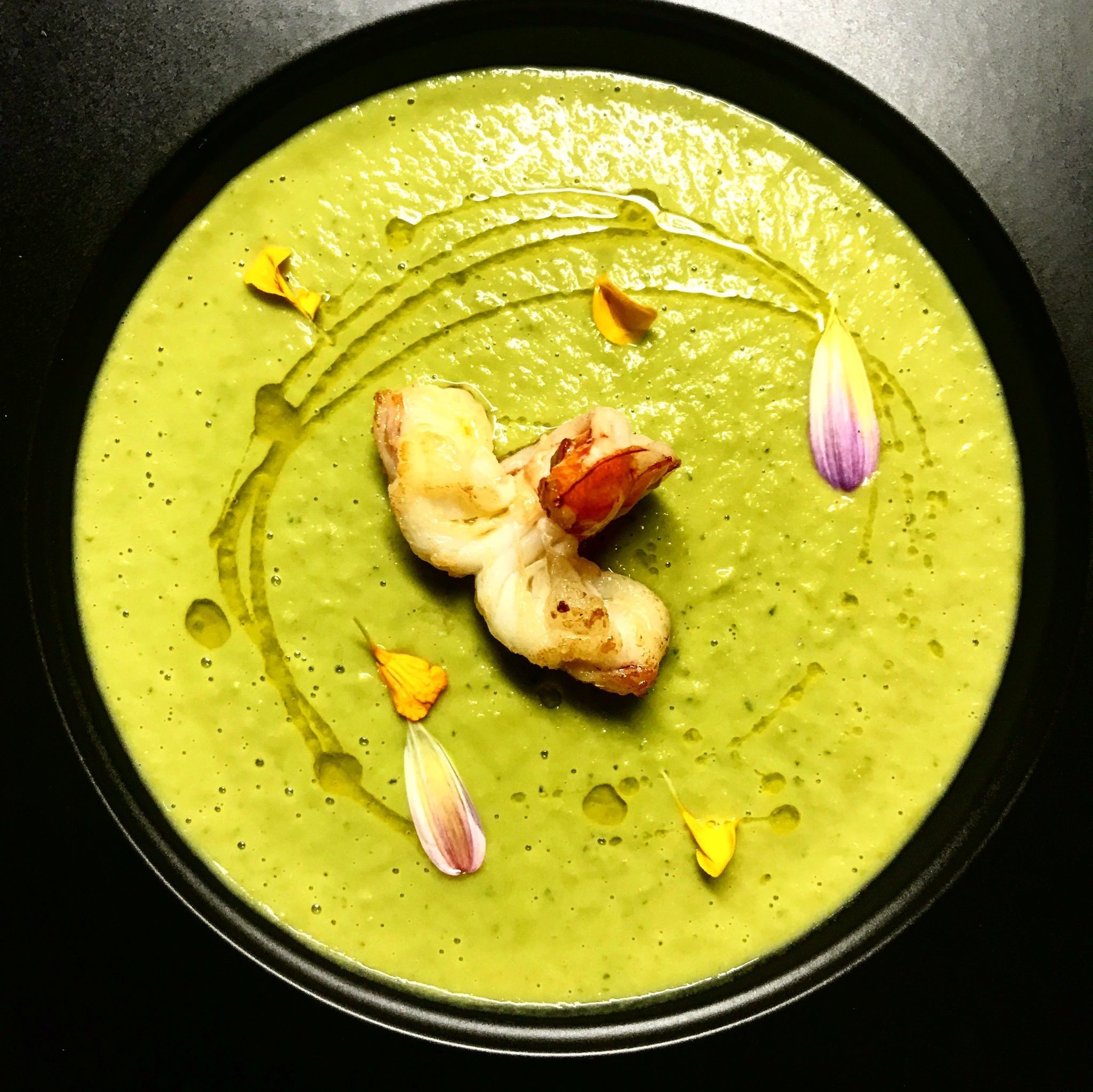 Le materie prime sono di altissimo livello: faraone nostrane, carni piemontesi, tartufi del bosco di Panfilia, asparagi nostrani, spugnole e una quantità indescrivibile di altri ingredienti che viaggiano ogni giorno dai luoghi di origine alla cucina del ristorante. Il concetto di "tradizione emiliana e genio creativo"! ben rappresenta il filo conduttore dei menù che sono aggiornati e rivoluzionati insieme al divenire del mercato e delle stagioni, rimanendo però fedeli alla tradizione con capisaldi come la pasta tirata ancora a mattarello. Grande cura e attenzione nell'approfondire piatti come i tortellini fatti a mano in brodo di gallina e manzo, le tagliatelle di mattarello con il classico ragù di carne alla faraona al cartoccio o al pollo alla cacciatora; dalla torta di tagliatelle, ai favetti, al fiordilatte dall'Adriana.